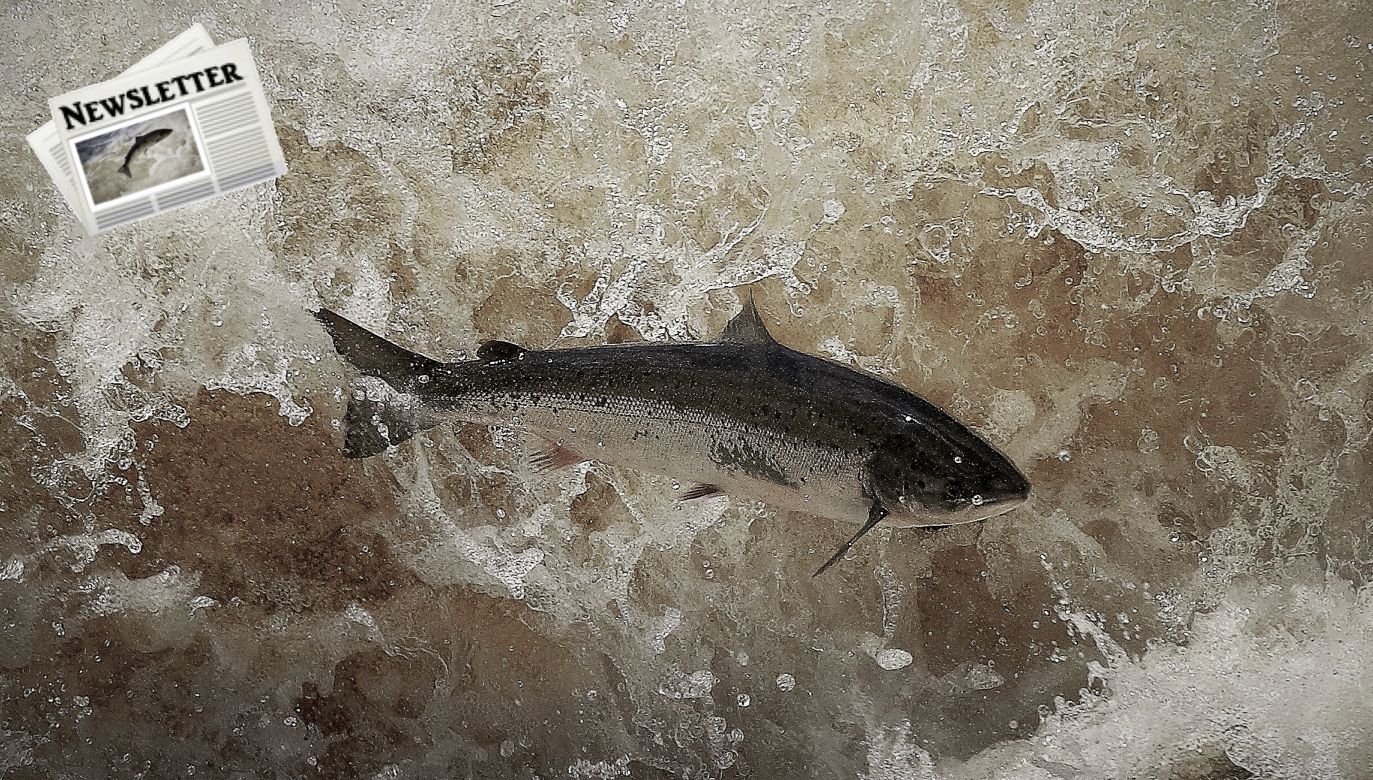 Fishmadman Newsletter is a publication on surface fishing for Atlantic salmon and various trout, read by many 100´s anglers across the Northern Hemisphere and in Tierra del Fuego – Australia and Japan… We try to make a letter worth your time – and our personal interest in top water fishing is what determines the editorial tendency`s

Our newsletter will arrive at your mailbox 3 – 6 times during the season depending much on what interesting stuff we can find for you…
Write to us
Write to us if you have something that you would like to share with our community or you want us to look into an aspect of our sport – make a review on a book etc. Contact us
.
Read in Scandinavian – læs på skandinavisk.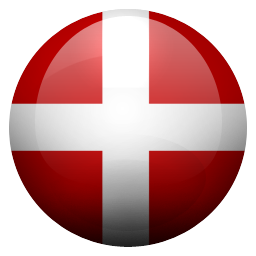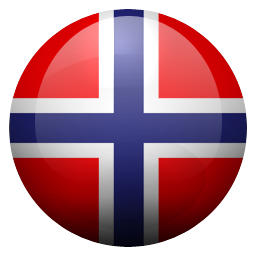 Nyhedsbrevet på skandinavisk… Vi sender også nyhedsbrevet på dansk (Skandinavisk) – Du kan bestille det når (nâr) du melder dig til – Du kan også finde tidligere udgaver af nyhedsbrevet her… De befinder sig under de Engelske udgaver du finder til højre på siden…klik blot på den udgave, du vil se, og der vil være en Skandinavisk udgave til rådighed på den pågældende side..
Privacy
A few words on privacy: Fishmadman respects your privacy. We will not sell, share, rent, or lease any portion of our mailing list or customer e-mail addresses to other institutions, shops, magazines etc. In short, you will not receive spam, junk mail, or telemarketing calls as a result of entering your information on our site.  We use the information you provide us with to get you facts and stories like our Newsletter – or send you things you have bought from us. If you sign up for our Newsletter – You will always be able to unsubscribe from this letter by clicking on the unsubscribe link that is in each and every Newsletter.
Transparency – Security / Registration Policy – in greater detail
To ensure that we live up to GDPR General Data Protection Regulation we have had our web expert write down every detail in regards to all the data we process when someone enters Fishmadman.com or our shop at rifflinghitch.com We have also described the specific data processing in regards to newsletters in this text … take a look at the long page here
Kind regards Fishmadman team
Check out a few of the letters here